Contact Information
My physical office is located in Essen, in the middle of the "Ruhrgebiet" between Dortmund and Düsseldorf. I'm visiting my clients once a month personally in Berlin as well.
Moreover I'm ready to meet you online, wherever you are!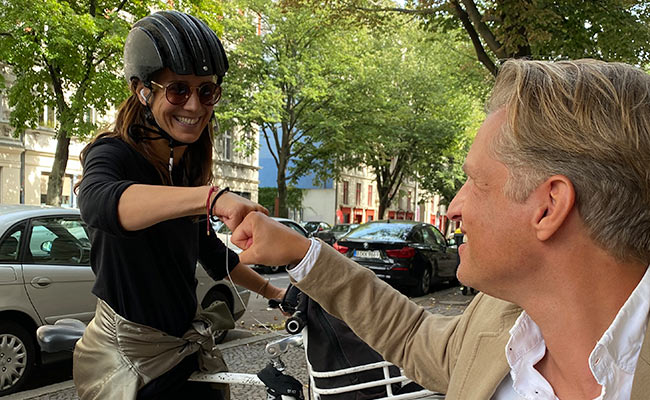 Tobias Siebert
Senior Consultant
Graduate business economist
Banker
Licensed consultant for private and company pension plans
brokers register no. D-K77E-C4OVO-14
MLP Essen I
telephone +49 201 24510-12
fax: +49 6222 9090 5620
mobile: +49 171 3353 129
email: tobias.siebert@mlp.de
skype-name: tobias.siebert111
registration for online consulting
http://www.mlp.de

assistance:
tel: 0201 24510 0
fax: 0201 24510 99
adress:
MLP Finanzberatung SE
Geschäftsstelle Essen I
Lindenallee 43 - 45
45127 Essen
Get in Touch!
Do not hesitate to let me know YOUR questions, goals and YOUR expectations for the best financial consultation to suit YOUR needs and wishes.
Just an e-mail apart! If you like know more about company pensions or quickly sort out, how you can benefit from my numerous services, I'm ready for a phone call or an online meeting.